Your order arrives with
Carbon Neutral Shipping
We offset our carbon footprint by funding Amazon Rainforest Protection project in Brazil, which will eventually reduce the effects of climate change.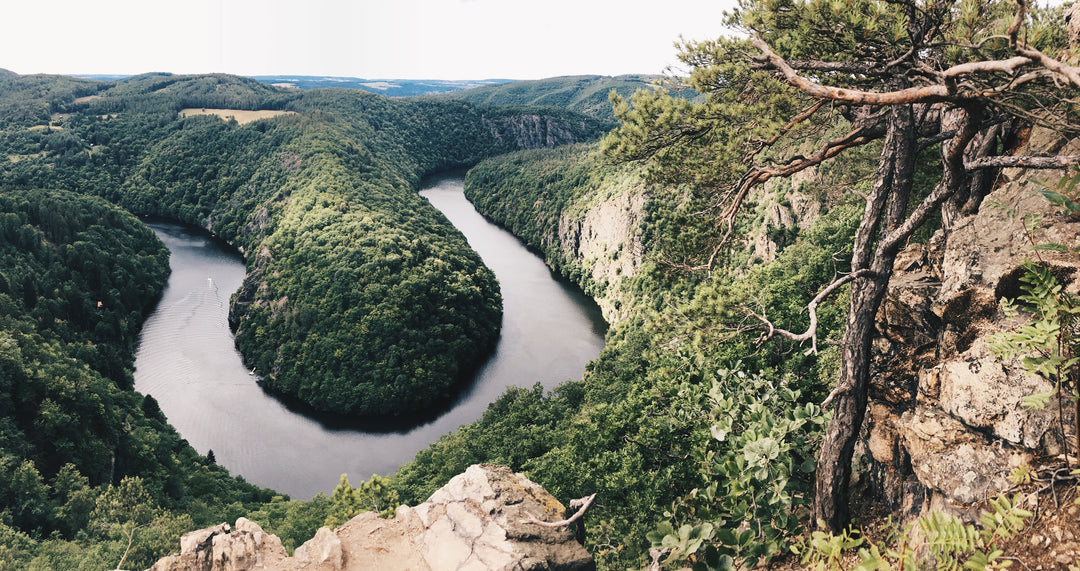 We're on a Mission
As Seamless Lingerie continues to grow, we have an increasing responsibility to commit additional resources toward our values in order to maximize the positive impact of our products.
Starting today, we're becoming one of the few e-commerce brands to offset 100% of our carbon emissions from shipping. This achievement is the result of an effort to measure our global footprint in accordance with international certification standards, coupled with efforts to reach carbon neutrality.
For every bras and underwear that shipped, we now completely balance it with a positive environmental impact. This initiative comes at no additional cost to you. It simply comes with the satisfaction of knowing that shopping at Seamless Lingerie means making a positive impact on the planet.

Why Amazon Rainforest?
90% of Brazil's Acre state is forested, but current rates of destruction mean by 2030 this could decline to 65%.

Tropical forests are the most biodiverse habitats on Earth, home to 70% of the Earth's species of plants and animals.

This project aims to prevent deforestation across 105,000 hectares of pristine rainforest in the Amazon basin, protecting some of the world's most biodiverse habitats.
How we do it?
Reduces carbon emissions

in the atmosphere and fights climate change by protecting forest that help absorb carbon.

Protects endangered and vulnerable species

of animals, including eight IUCN species.
Educates local communities about improved agricultural techniques while monitoring unsustainable uses of the forest, the projects are

mitigating deforestation and helping to protect the area's rich biodiversity.
Read full project document
here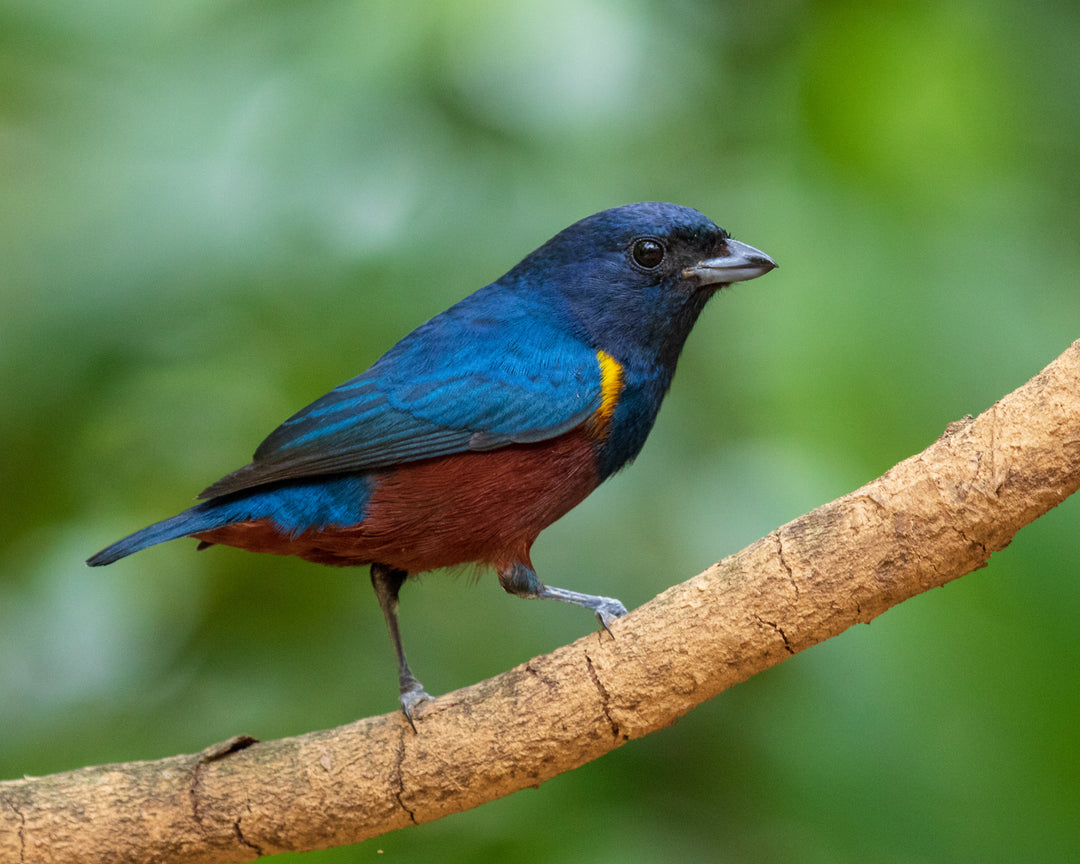 In Partnership with
Verified Carbon Standard
Founded in 2005, Verra is a global leader helping tackle the world's most intractable environmental and social challenges by developing and managing standards that help the private sector, countries, and civil society achieve ambitious sustainable development and climate action goals. Verra's global standards and frameworks serve as linchpins for channeling finance towards high-impact activities that tackle some of the most pressing environmental issues of our day.