YOU SHOP
WE DONATE
give back to causes we all care about
Why real?
Reason why you need a tent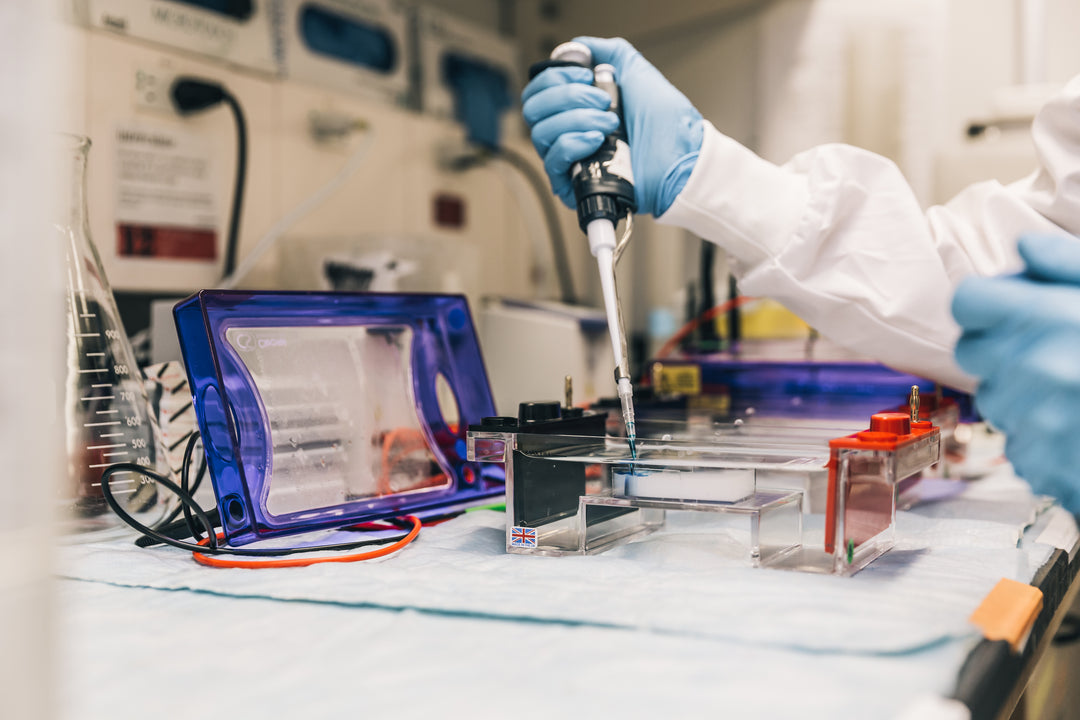 Give Back 1% Sales
Seamless Lingerie is donating 1% of all sales on your behalf to organizations helping women through breast cancer early detection, education, and medical research.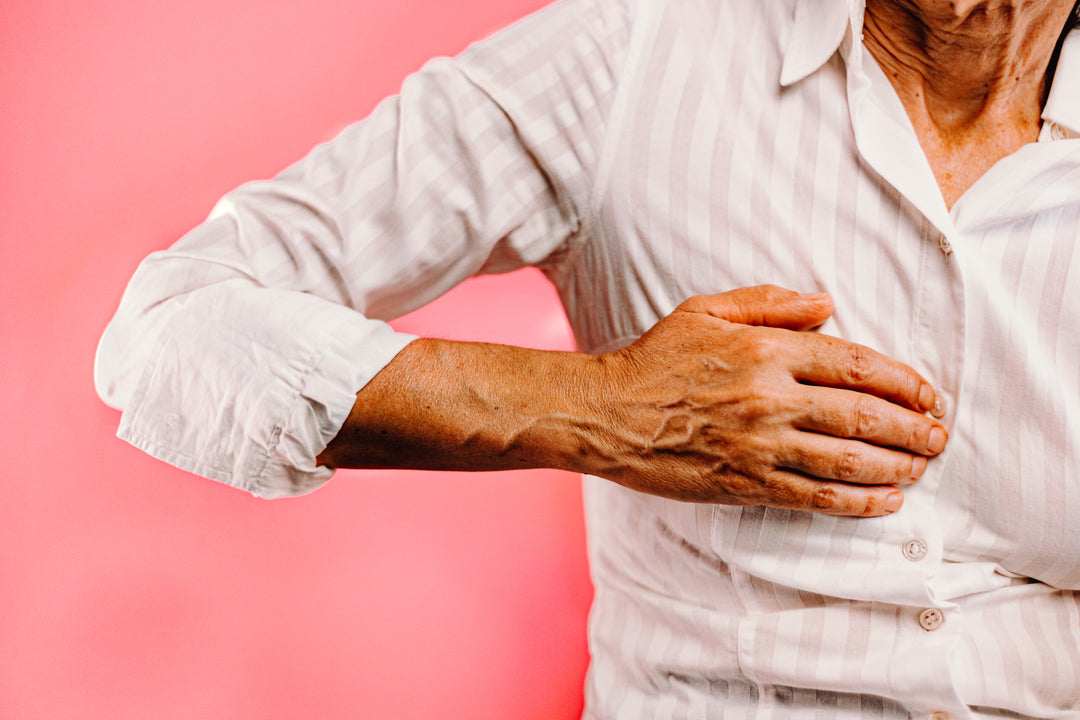 National Breast Cancer Foundation
Over the last decade, NBCF has provided over 192,000 mammograms, over 858,000 patient navigation services, and over 240,000 breast health education services to women in need.